The Rolf Method of Structural Integration
Structural Integration practitioners
Training & schools
There are a total of 18 recognised Schools of Structural Integration in the World, which have evolved from the work of Dr. Ida P. Rolf. Most practitioners come from 6 main Schools:
Michèle Ménage, Michel Ginoulhac, Karen Monaghan and Amy Mingasson were all trained with Peter Melchior and/or Emmett Hutchins. Peter Melchior and Emmett Hutchins were Ida Rolf's first appointed instructors of Structural Integration. Both Peter and Emmett began studying with Dr. Rolf in 1965.
During the early years, there was Dr. Rolf, her son, Richard Demmerle, Rosemary Feitis, Louis Schultz, Peter Melchior, Emmet Hutchins, Jim Asher, John Lodge, Judith Aston and several other teachers trained by Dr. Rolf. She selected Peter and Emmett as the first two teachers to follow in her footsteps in Structural Integration in 1971. Since that time, both have been integral in developing and teaching her work.
Many practitioners today have practiced with Peter Melchior and/or Emmett Hutchins, both at the Rolf Institute and at the Guild. The Guild bases its program on teaching and transmitting Dr. Rolf's work through "the recipe," a multiple session method designed to open and balance the human body in its relationship to gravity.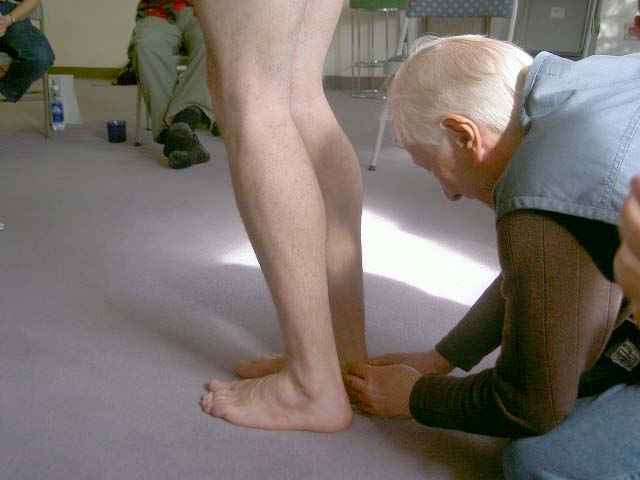 The International Association of Structural Integrators is the professional membership organization for Structural Integration. Founded in 2002, IASI sprang up as a grassroots organization from within the profession to:
set standards,
move towards certification,
insure continuation of a professional identity, and
promote Structural Integration's continued growth as a respected profession in the healthcare field.
Membership in IASI provides assurance that a practitioner is a well-trained and knowledgeable professional who has met strict training standards, follows a professional code of ethics, and maintains a program of continuing education.
To find a certified AISI practitioner, please visit their website
Book a session
NEW YORK CITY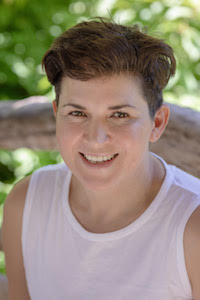 Amy Mingasson
Certified Advanced Structural Integration Practitioner
New York City, Manhattan
More about Amy Mingasson
Book an Appointment
PARIS
Stéphanie Bellion
Certified Advanced Structural Integration Practitioner
71, bd de Picpus - 75012 Paris
Tel:
+33 668 68 20 04
Email:
stepbellion@yahoo.fr
AVIGNON
Karen Monaghan
Certified Advanced Structural Integration Practitioner
19 allée du grand chêne
30400 Villeneuve Les Avignon
Tel:
+33 637 37 41 23
LA ROCHELLE
Stéphanie Bellion
Certified Advanced Structural Integration Practitioner
162, rue des gonthières
17 000 LA ROCHELLE
Tel:
+33 668 68 20 04
Email:
stepbellion@yahoo.fr
MARSEILLE
Michèle Ménage-al Khiari
Certified Advanced Rolf Practitioner
25, rue Dr Escat
13007 Marseille
Tel:
+33 491 04 60 78